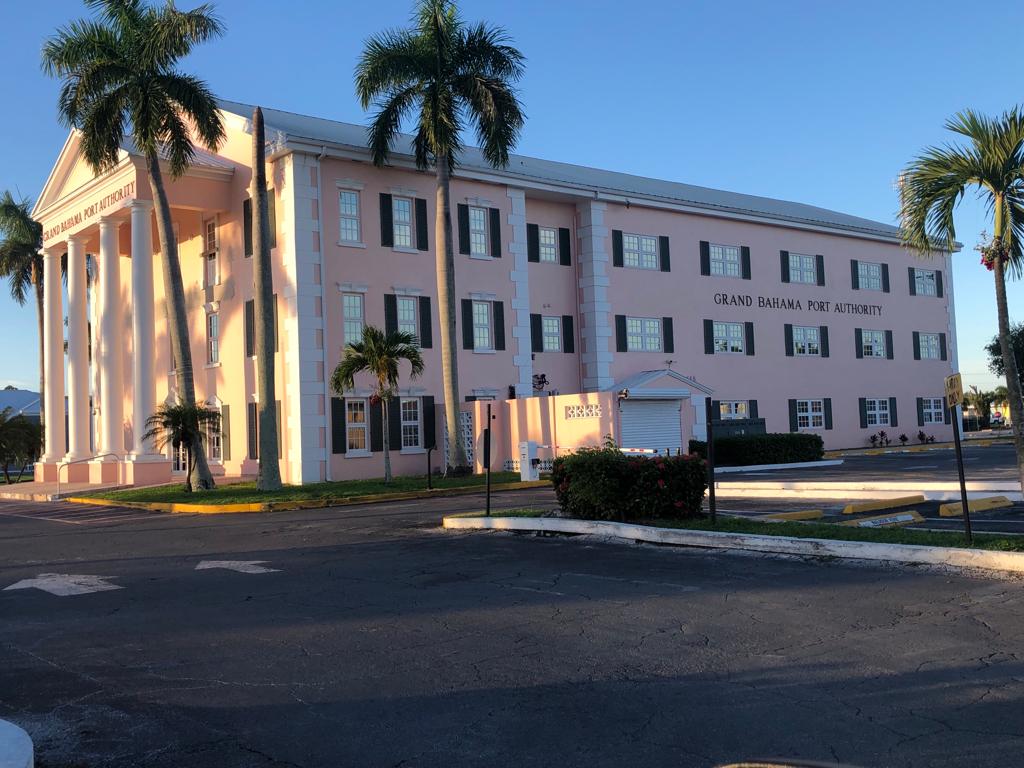 (By Fred Sturrup | GB News Editor | [email protected])
The Legislature of The Bahamas Islands, with the financial guru, Attorney Stafford Sands, a prominent spokesman on national business deals, leading the discussions, an arrangement with the late Wallace Groves, an American with a bit of a tainted past, was agreed to. The area of Grand Bahama situated in the center of the island was the focal point.
Thus came into being, the Hawksbill Creek Agreement (HCA). That signed document gave Grooves and his associates the right to control an area designated between Eight Mile Rock in the west and the lower end of East Grand Bahama, with free trade zone status. What evolved was a free port locale, later to be known as the City of Freeport. The Story of Freeport, is one of the special exclusive pieces of history to be found in this blog. 
BE ON THE LOOKOUT FOR THE SERIES OF ARTICLES WHICH MAKE UP THE FREEPORT STORY!